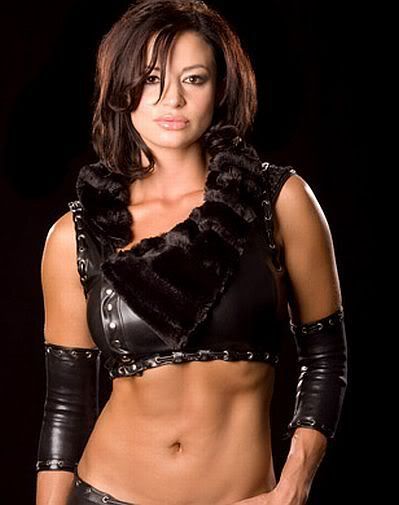 Evidently WWE Diva Candice Michelle has heard about all the criticism about her in ring performance since her return.
But instead of getting all defensive about it, the former WWE Women's Wrestling Champion has vowed she will train harder and inprove her skills.
One, we know she can do it. Remember how much better she became in ring just before she won the title? The lady really does work to improve her ability.
Two, it's nice to see someone not get hurt and defensive over comments, but turn around and say "You know they may be right...I'll work harder."
Candice has a lot of potential. She really could be the next Trish Stratus.
New Hub Page:
http://hubpages.com/hub/TNA-Knockouts